So you have researched the breed of Puppy you wish to purchase and everyone is excited about the new addition to your family. Bringing home a new puppy is similar to bringing home a newborn baby. Puppies still need to be taught right from wrong with lots of patience, love and affection.
Here are a few tips to Puppy-proof your home and yard beforehand:
Determine where the new puppy will sleep, eat and play. If there are designated off-limit areas, do you have baby gates to block the doorway?

Ensure all electrical cords are secured out of reach to little puppy teeth. All toxic plants and cleaning solutions should be moved out of reach.

Where will the puppy stay when you are away? A puppy play pen is portable and very affordable. It can be your best investment as it ensures your puppy is safe while you are away until you are comfortable that he/she is through the "chew-anything" stage.

If you have small children, do they know how to handle a new puppy? What will their responsibilities be for the new family member?

Stairs are a dangerous area to new puppies. Cardboard should be tied along railings to prevent your puppy from jumping through. A baby gate can be used at the top or bottom.

Have some chew toys and squeaky toys available so the new "baby" can play safely, instead of chewing on woodwork, chair legs and shoes.

Ensure all small openings behind furniture or vents are closed off, so the little puppy cannot get trapped or stuck inside.

Check the yard for dangerous areas for an inquisitive puppy. Remove sharp metal objects, and close off open areas under porches or decks. Access to any water ponds on the premises should be restricted.

Check your perimeter fencing to ensure your puppy cannot escape from the yard.
Providing a safe, healthy environment along with giving lots of praise, understanding and patience, is the secret to having many enjoyable years with your new best friend.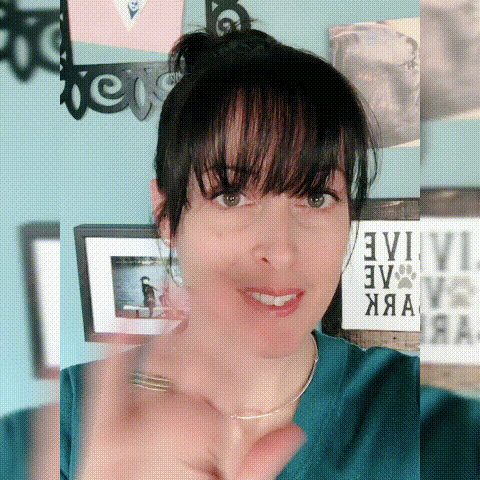 Curious about having your pet's picture taken?
"I'm happy to answer any questions you may have. Let's chat soon."
Beth