It's that time of year – shedding season!
It's always fun to see a horse's coat go from woolly to smooth and sleek.
But, there is a down side. All that fur coming off is itchy and your horse may be rubbing on everything, to the point that they are rubbing off manes and tails – not good!
I've rounded up some helpful tips to ensure your horse is as comfortable as possible during shedding season so they can welcome summer with a shiny, healthy coat.
Speeding up the process

Horses start to shed when the day length increases. To encourage them to do so earlier in the season, artificial lighting can be used in the stall to mimic natural spring day length. Additionally, a late season full body clip will make hair shedding less obvious and can also remove some dead hair follicles. However, if it's still cold out remember to blanket your horse as you're getting rid of their warm winter coat.

Bathing

To encourage shedding, a soak overnight can loosen dead hair follicles followed by a shampoo bath. Bathing can help remove dead hairs and encourage shedding, but be careful not to over-bathe your horse. This can decrease natural oils and result in a dull coat or make your horse more prone to dermatitis.

Brushing

The thing you'll need the most of to help your horse shed is "elbow grease." It will take some regular, vigorous, daily brushing to help shed a thick winter coat out.

If the coat won't shed…

This is common in older horses but does warrant further treatment. Should your horse be having difficulty shedding or show other coat abnormalities, consult your veterinarian.

Keep it Comfortable

Pay attention to whether your horse enjoys the grooming process as much as you do. Do they fuss around and have a hard time standing still while being groomed? Perhaps they aren't as comfortable with the process as they could be. If not, you may need to work on handling with your horse to make it a less stressful experience.

Well-balanced Diet

As for skin and coat health, a well-balanced diet with an appropriate mineral and trace mineral supplementation is important for overall health including skin and coat.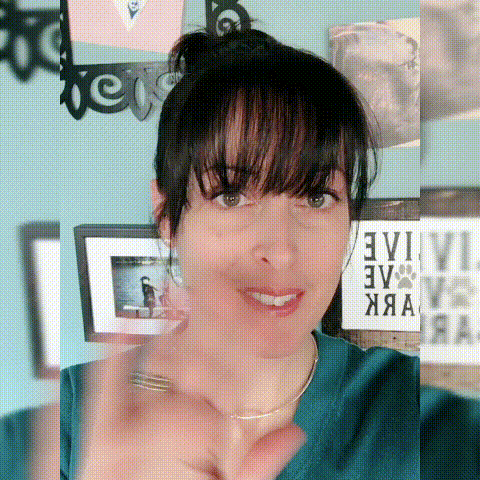 Curious about having your pet's picture taken?
"I'm happy to answer any questions you may have. Let's chat soon."
Beth