"My pet does not photograph well because he/she has black fur!"
That is one of the top comments I get. I know that sometimes it can be hard to photograph pets with black fur, but don't worry I am here to help you out. Everyone can take beautiful images of their pets even if their fur is black.
Here are a few tips!
Having great light to photograph in, is very important to aid in adding some depth and contrast to the fur and it helps to catch lights in the eyes. So turn on some lights or go outside!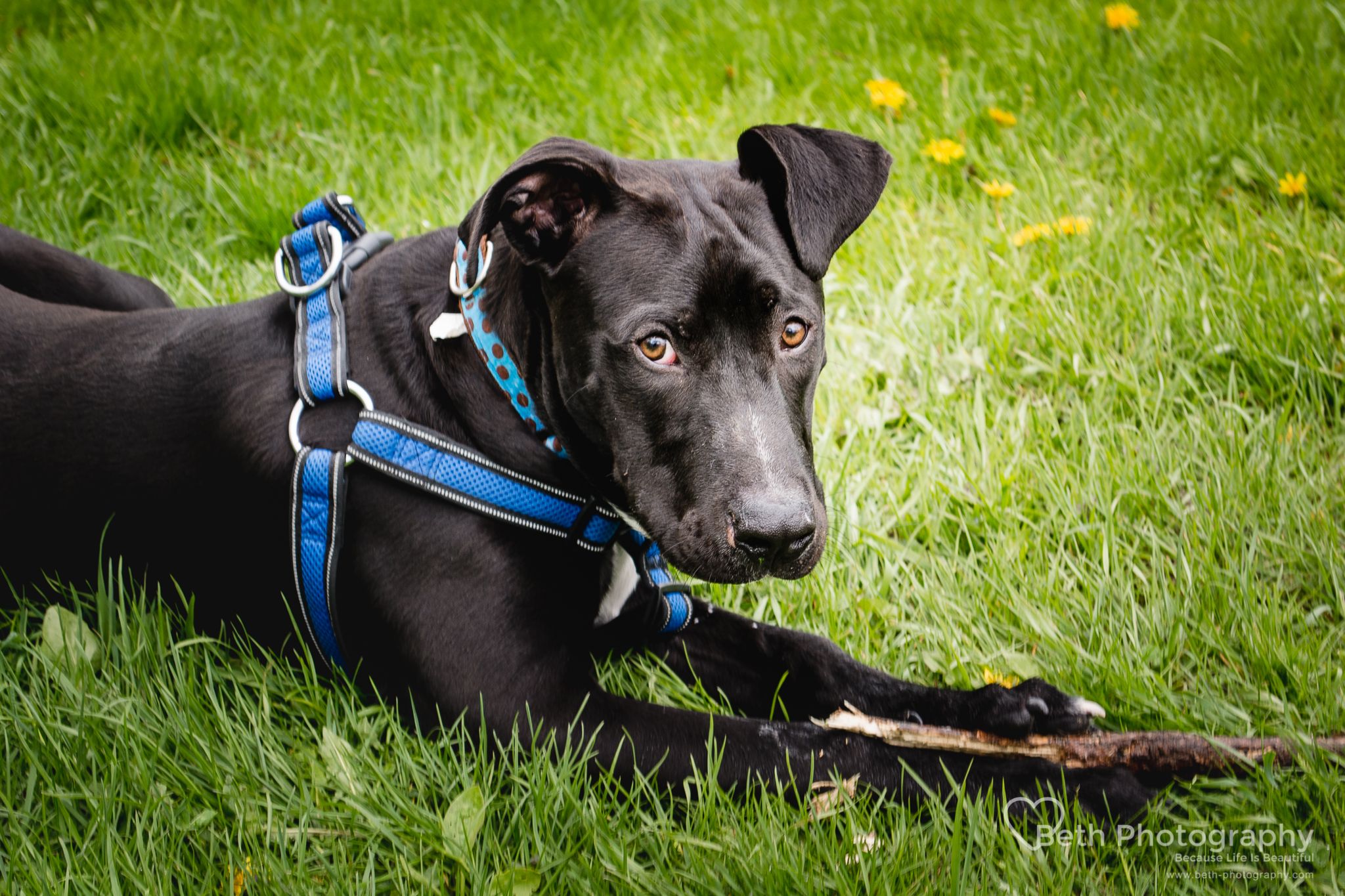 Adding something that will provide contrast like a pretty collar can give interest to the image and break up all the black.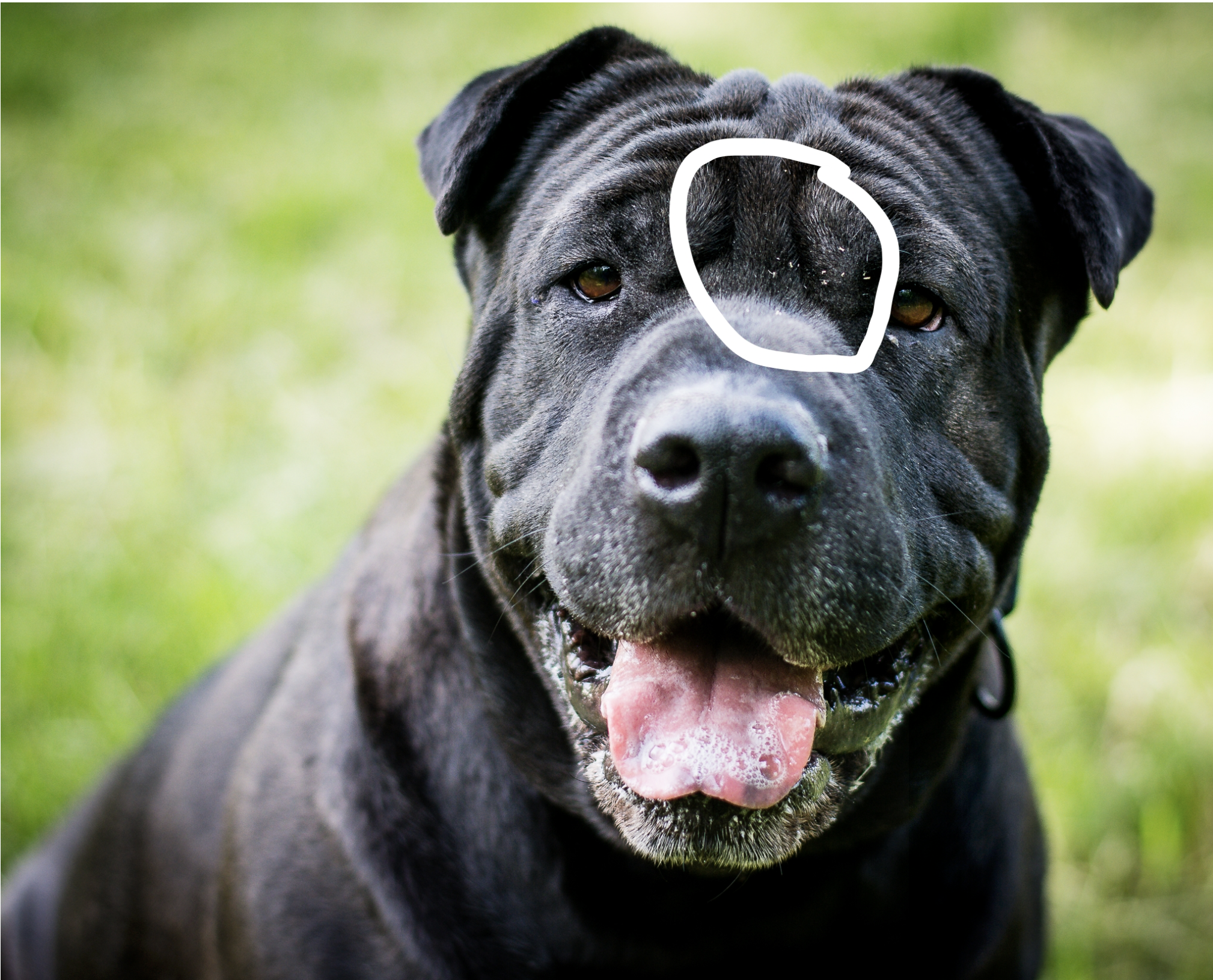 Of course we all know that every little piece of lint shows on our black clothes, well its the same for black fur! Keep an eye out for dirt and treat crumbs.
Because your subject loses details due to its colour, you want a background that doesn't detract further. It is best to work with lighter, less busy backgrounds.
Curious about having your picture taken?
"I'm happy to answer any questions you may have. Let's chat soon."
Beth